About Our Founder, Susan Faucon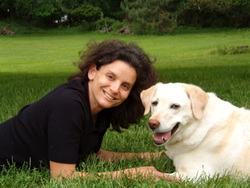 Susan Faucon has had a life-long love affair with dogs and cats, they are her absolute favorite species on the planet!!! She has been involved in Animal Welfare for most of her adult life; her heart yearns to help the neglected, abused and forgotten animals of our community, to give them a voice in a world that imposes silence on that which it chooses not to see. It is her life's purpose to provide love, healing, recovery and rehabilitation to dogs and cats, one walk or cuddle at a time!




---
Alley Aber Alemi - Business Partner, Manager, Animal Handler, Staff Trainer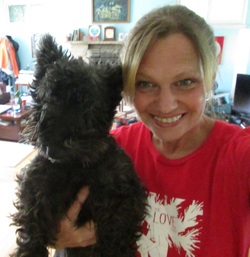 Alley is an expert animal handler, she is calm, confident and keenly in touch with their needs. She is especially capable with very shy or nervous animals, she has the patience and tenderness to wait for them to feel safe and protected. She has quickly become a Pets n Poets favorite, the dogs adore her and the clients immediately respond to her soft yet confident demeanor. We are so very grateful to have her on our team.
---
Stephanie Bonaparte - Manager/Animal Handler/Staff Trainer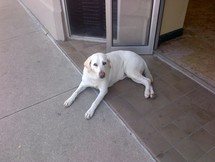 Stephanie is a canine favorite, she is amazingly confident and relaxed with her dogs, and they ALL respond to her with affection and trust. She has a tender touch, gentle demeanor and great patience for her dogs and cats. She is especially qualified to handle our shyer dogs and cats who need a bit of space to become comfortable with someone new. She is absolutely brilliant and you will be delighted to meet and have care for your furry family. ​
---
Crishenda Jones- Dog Handler
Crishenda has a strong respect for animals, especially rescues who have their own stories and recovery path. She can expertly handle of variety of breeds from Maltese to German Shepherd. She feels that every animal has something to teach him about the special nature of the human/animal relationship.

more to come ...




---
Jennifer Deng - Dog Walker/Pet Sitter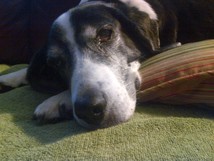 Jennifer is FABULOUS! Her love of animals and undying enthusiasm is an inspiration to us all. She has an excellent work ethic, has a lovely rapport with her 4 and 2 legged clients and adores her work. Her clients are delighted with her services, and share with me often how grateful they are to have Jennifer as their animal caregiver.



---
John Barry - Dog Handler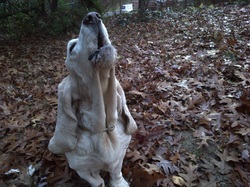 John has been with Pets n Poets for several years, has an especially gentle manner with the animals, and has proven to be absolutely brilliant! He truly adores the animals and has a deep respect for their "animalness." He is a treasure and we are blessed to have hi on our team!
---
Annelies McMahan - Dog Handler/Pet Sitter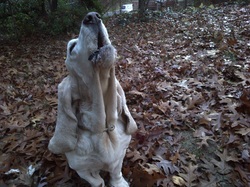 Annelies is incredibly conscientious, she goes above and beyond, she determines what you need before you realize yourself, her dogs are the most important thing in her life, a true animal lover. ​
---
Latiya Covington - Dog Walker/Animal Handler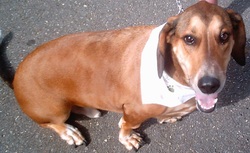 Coming soon...
---
Carol Johnson - Dog Walker, Hospice care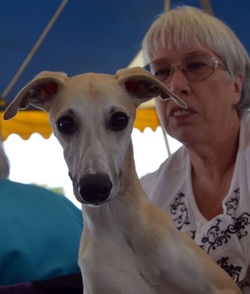 Carol Johnson worked for 22 years with the Humane Society, has been involved in all aspects of animal rescue, and with retirement has chosen to continue her dedication to the these beloved creatures as a dog handler and hospice provider. Carol has quickly become a Pets n Poets favorite, her clients enjoy her professional manner, highly responsible attitude and willingness to go above and beyond. We are grateful and honored to have Carol as a part of our team.
---
Beth Schaffer - Dog Walker, specializing in shy or nervous dogs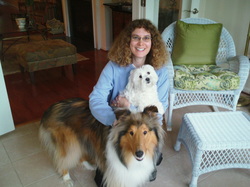 Beth has been with our Pets n Poets pack for over 2 years and she is completely loving and brilliant with the animals. She has a special rapport with them, a grounded, calm and confident chemistry that encourages even the most skittish pup to respond with trust and balance. She is a special kind of animal caretaker, she holds a sense of responsibility and care that is clear to humans and animals alike.

---
Martha O'Connor - Dog Walker/Pet Sitter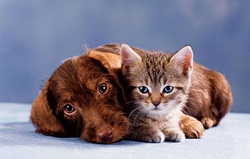 Coming Soon...
---
Karina Arevalo - Dog Walker/Pet Sitter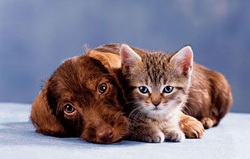 Coming Soon...
---